We're HIRING!
Join Our Team.

SITEBUILDER_TECHNICIAN_CAREERS_1_PAGE_TITLE
Join our family and be apart of our story.
Thank you for your interest in joining Chevrolet Buick GMC Cadillac of Murfreesboro talented team of sales professionals, service professionals, and loyalty members. We are always interested in speaking with passionate individuals and welcome your inquiry.
View Open Positions
We are always looking for great talent!
Benefits
From day one, we're looking out for your well-being—at work and at home—so you can focus on realizing your ambitions. Our benefits package includes:

Health
We've got you covered with comprehensive health plans that include a GM contribution to a triple tax-advantaged health savings account.

Retirement
We want you to plan for the future with eligibility to a 401(k) with both matching and retirement contributions by GM.

Time-off
We encourage you to take time off to recharge or for your wellbeing with paid vacation, holiday and maternity leave plans.

Additional benefits
We provide access to other benefits to support you in your day-to-day life so you can focus on realizing your ambition.

A Career That Gives You What You're Worth
When you put your talent towards this industry, you deserve to get just as much as you give. A career as an automotive technician can provide a whole host of advantages and benefits to help you live life on your terms. And because automotive technicians are in high demand, choosing this career path will allow you many opportunities for employment and success.

View Open Positions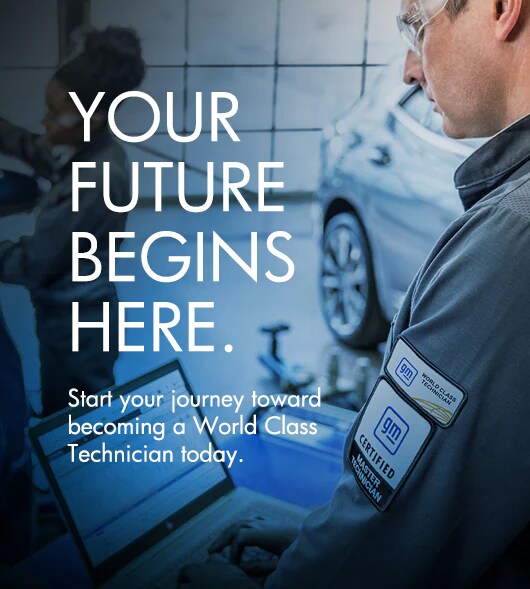 If you don't see a current position available, please contact us anyway. We are always looking for great people.
Contact us today!
careers@GMMurefreesboro.com
Contact Us Now
* Indicates a required field